Management
The management of Drescher Consulting introduces itself
---
Stefan Drescher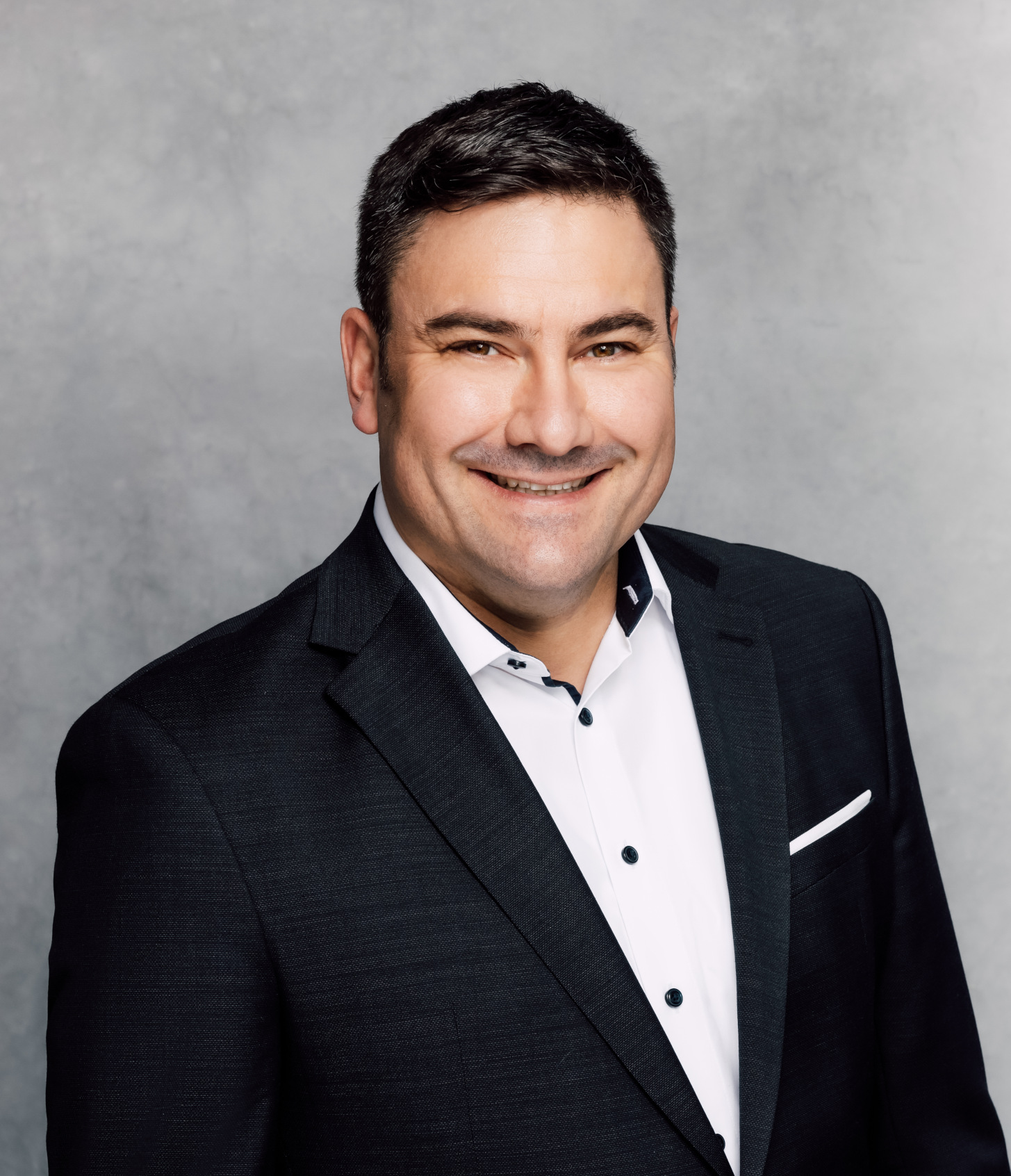 Managing Director and Founder of Drescher Consulting | Corporate strategy, sales and controlling
Why should you apply to Drescher Consulting as a future employee? With us, you have the opportunity to co-design a striving company and to contribute to the vision, strategy, values and solutions in a constructive way. There are many exciting projects to develop your know-how and personality. You will find a positive atmosphere created by open-minded colleagues who also meet in private. Moreover, we offer a fair salary, far above the level of medium-sized companies.
What is special about Drescher Consulting and what distinguishes it from other consultancies?
First of all, the linkage of our key services consulting, project management and academy. Methodical approaches, practical experiences and a constant knowledge transfer enable our consultants not only to rely on best practices, but also to rethink and develop new approaches. In addition to that, a positive corporate culture that values sustainability and long-term corporate success is also essential to us.
---
Dr. Ralph John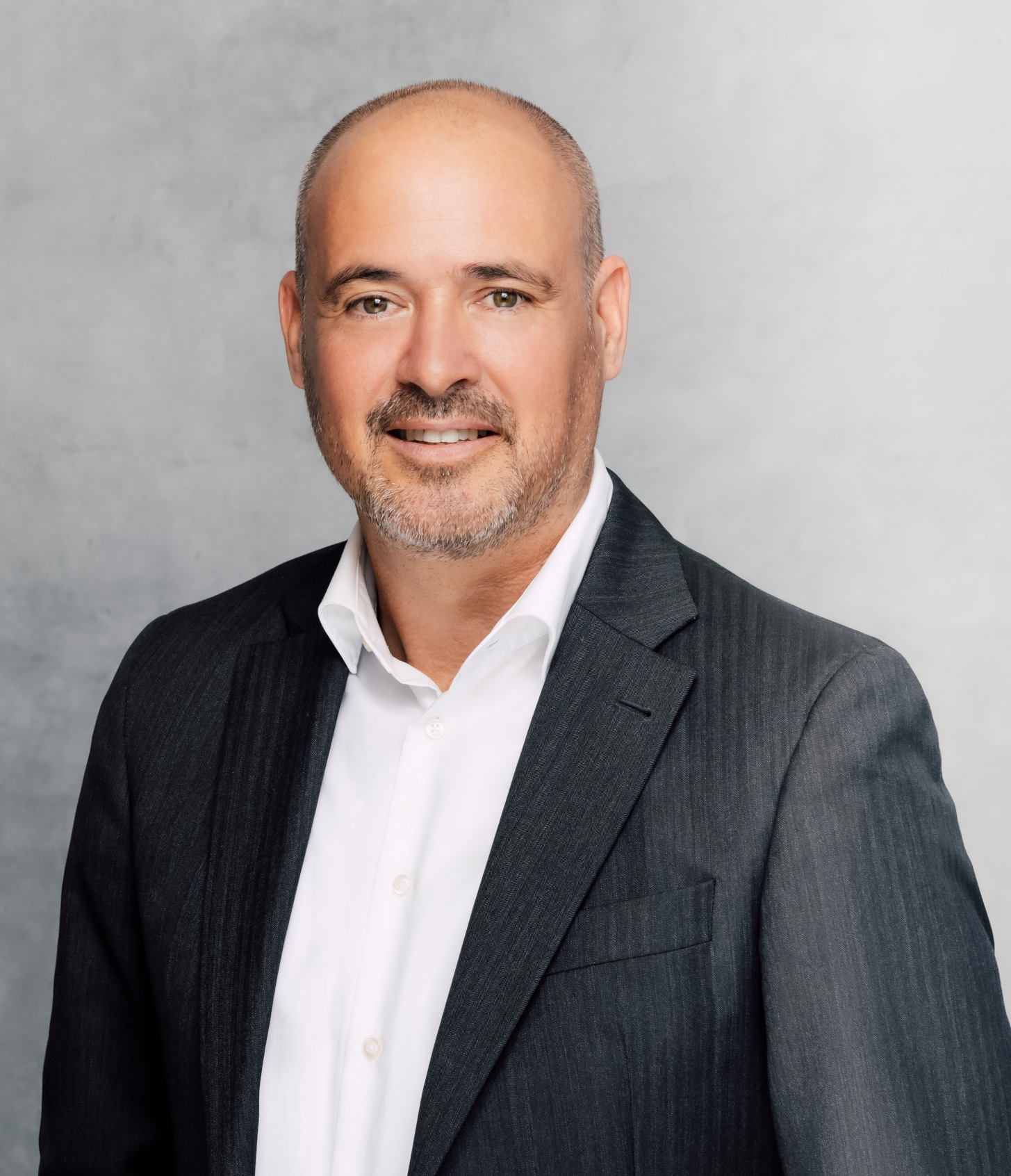 Managing Director | Strategy, leadership, coaching & moderation | joined Drescher Consulting in February 2020
Why did you choose Drescher Consulting?
As an external consultant and coach, I have had the opportunity to accompany the transformation process of Drescher Consulting over the last 2 years and I see unique selling propositions. Drescher Consulting represents a maximum focus on competence. The few important current issues are managed in a competent and pragmatic way for the customer. The size of the company allows a flat network organization. Achievements are celebrated together, without any signs of departmental egoism. DCG success is customer success, everyone works on exciting projects and all in-house performance processes are trimmed for maximum efficiency and target orientation. Despite its successes, DCG is down-to-earth and humble which perfectly fits my image of a customer-oriented management consultancy.
What are your goals with Drescher Consulting?
We aim to be an expert for our customers in a few current topics, such as our hybrid approach for strategy consulting that consists of the methods "Hoshin Kanri" and "OKR". We want to offer our customers a powerful partnership with an optimal price-performance relation and sustainable solutions. For our business clients, our goal is to be the niche consultancy for explicit consulting services such as strategy management and supply chain security. In addition, we have set ourselves the goal to become the first choice for topics such as re-balancing of companies, business model assessments and strategy consulting in Baden-Württemberg's medium-sized enterprises.
---
Arun Amirthalingam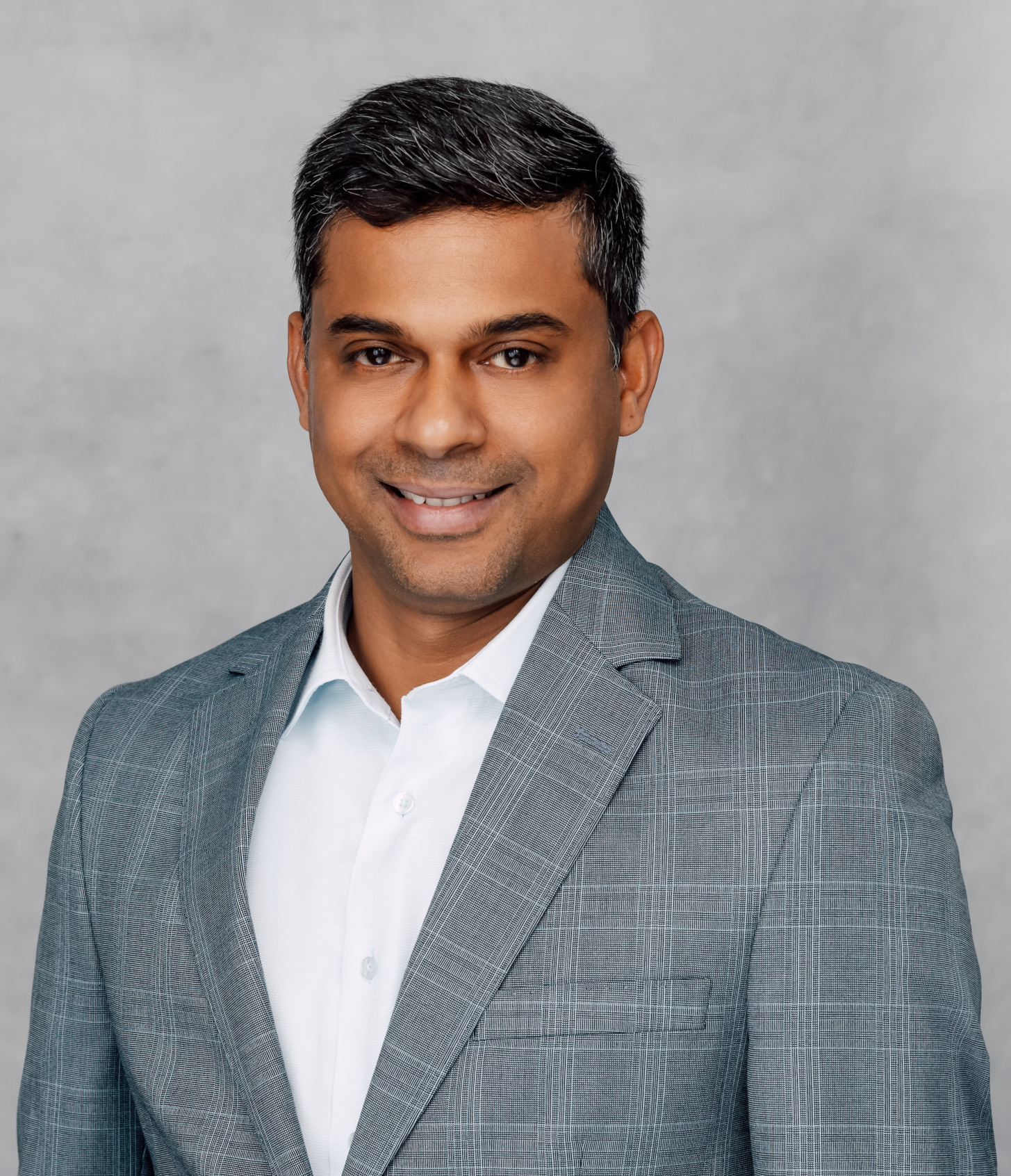 Managing Consultant | Quality of purchased parts, quality management in pre-series| joined Drescher Consulting in July 2012
What inspires you about Drescher Consulting?
Many exciting projects, the spirit and the corporate culture, the flat hierarchies and our friendly as well as competent colleagues.
Why do you like working at Drescher Consulting and what do you think makes the company so special?
At Drescher Consulting I appreciate the opportunity to participate in shaping, the appreciation as well as the recognition of the work done.
We are a young company with ambition and versatile competencies. We live flexibility and mobility. Drescher Consulting is a company, that continuously develops its employees, for instance through the academy, coaching, knowledge transfer and tech-nights.
---
Jochen Kapp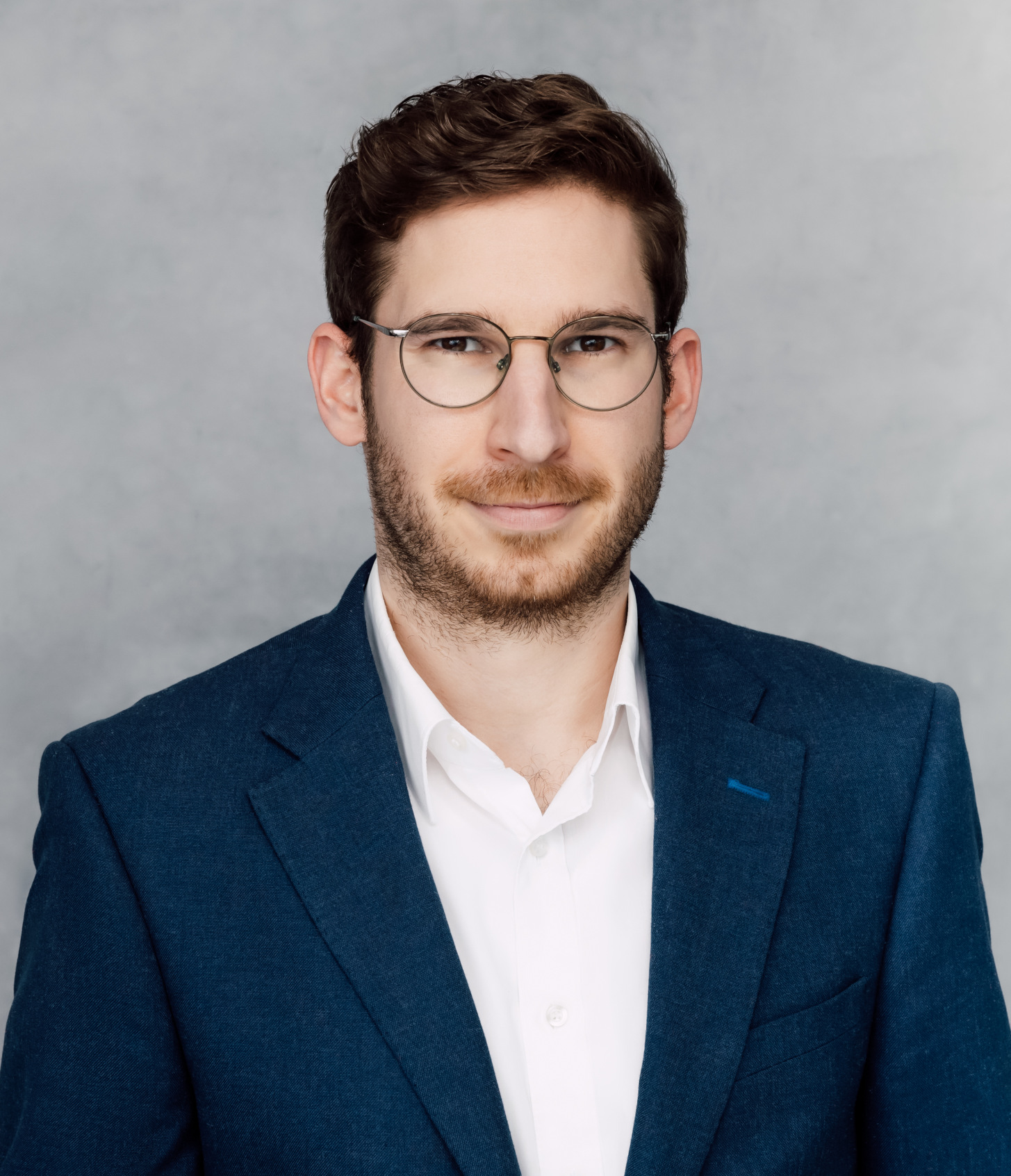 Senior Managing Consultant | Quality management| Auditor for VDA 6.3, IATF 16949, ISO 9001 and LPA | joined Drescher Consulting in April 2017
What has been your most exciting project at Drescher Consulting so far?
My most exciting project to date is one of the flagship projects of Drescher Consulting. For a new premium brand, I was responsible for safeguarding the purchased parts for the components of a V8 motor. In addition to the development of a new national quality standard, I was also able to carry out potential analyses, samplings and audits for international suppliers. The highlight was the presentation of the vehicle at an influential motor show.
Which work methods can be found at Drescher Consulting and how is a new project approached?
At Drescher Consulting you will find a fresh and motivated way of working – collegial cooperation is our lived culture.
We start new projects with our specially designed project management tools. These tools offer both our consultants and our customers the necessary framework to successfully manage projects – from small to large.
---
Timo Sauter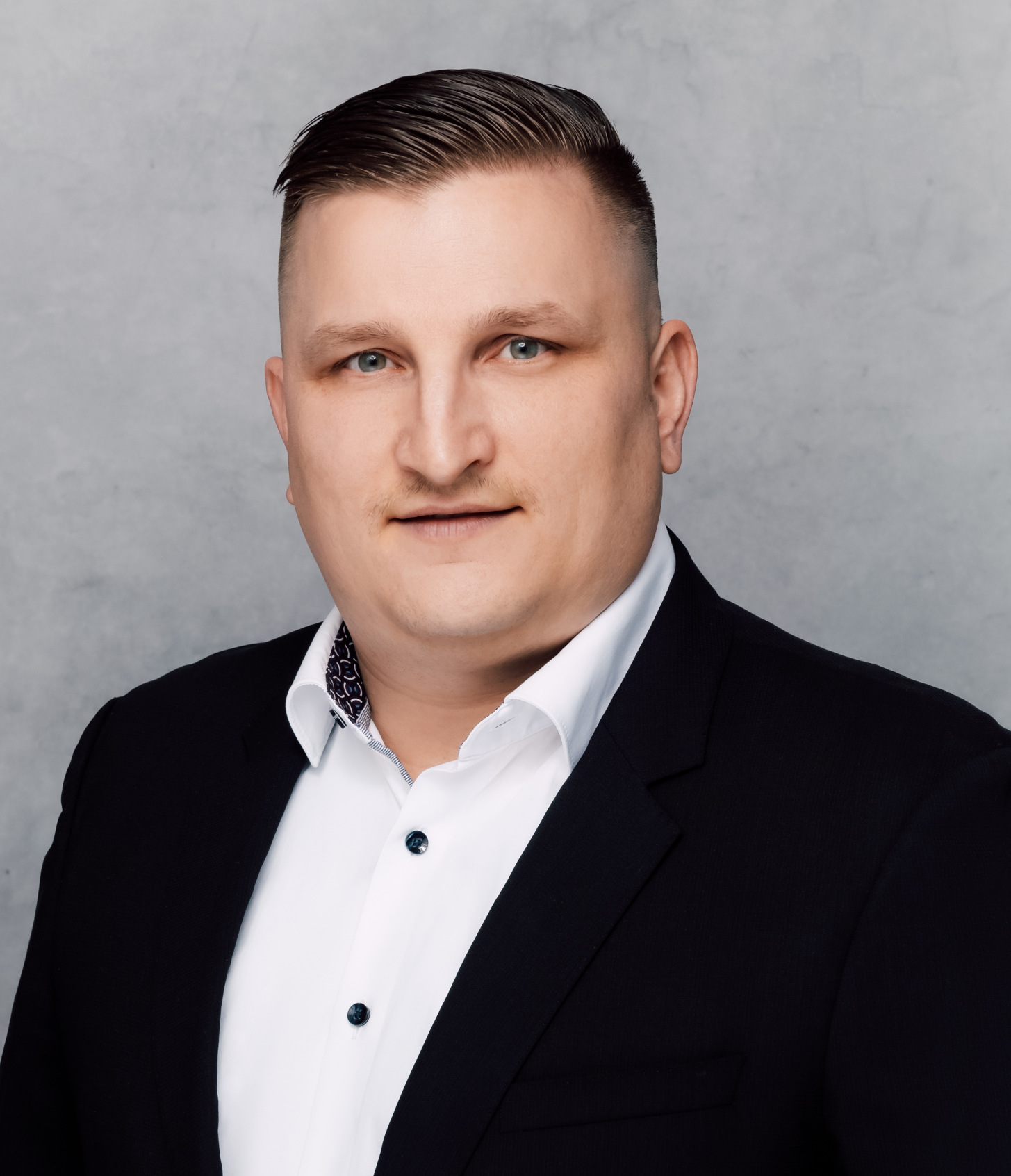 Managing Consultant | launch management automotive, purchase part quality, quality management in pre-series | joined Drescher Consulting in February 2012
As a long-time employee, what do you appreciate about DCG? What is special about DCG?
I appreciate the team spirit at DCG. Working here has always felt to me a bit like being at home, the colleagues like a family. As the youngest member of the management team, I can still remember how strongly we were and are involved as a team in developing the vision and the goals and initiatives derived from it. Looking back at the two COVID years has also shown how strategically strong DCG is. Products and main topics have been adapted to future market developments and requirements with a very high reaction speed. This has made us all very proud! In all this, the topic of sustainability with all its dimensions and stakeholders has long been close to the company's heart. We take care of each other, the company, and our environment, that is very important to me.
What has been the biggest challenge so far at Drescher Consulting?
My biggest challenge so far is my current project. The content is the purchased part and production quality from the customer's point of view, for three vehicle launches of an OEM from the premium segment at the location of the body supplier. The central task here is to ensure that the purchased and in-house part suppliers carry out advance quality planning in line with the status, that maturity assurance is guaranteed or carried out in accordance with group specifications, that the scope of supply reaches series production capability at the required time and that integration into the plant is supported. Tools used here are VDA, Automotive Core Tools, APQP, in addition to a healthy mix of traditional and agile project management. On the other hand, the task is to perform interface management between customer and body suppliers with focus on audit and production quality and to represent the customer in all previously mentioned topics with responsibility for results in management and top management meetings. For this purpose we have a project team consisting of work residents and quality planners at two locations.